On September 28, 2018 a 7.5 magnitude earthquake was measured 77km (48mi) off the coast of the city of Palu. The earthquake was then followed by a localized tsunami that caused the structures on the shoreline to be swept away entirely. Landslides finalized the level of destruction that befell this town with approximately 68,000 houses in need of repair or reconstruction affecting about 1.5 million people. It was the deadliest earthquake worldwide in 2018 with an estimated 4,400 people injured and about 2,200 dead. Hundreds of thousands of people were displaced.
This design/build project was a community center in the heart of one of the refugee camps. The site was chosen based on need. It's called Balalora after the village where the majority of the inhabitants used to live; a highly dense area with over 1,000 homes destroyed in the liquefaction. After the disaster there was nowhere to gather and plan reconstruction, or celebrate events in a semblance of normalcy.
This method of construction is in the form of participatory design where we invite the community members to all help and learn the construction and assembly of the structure and also incorporating their local ways of building. In the future they can be empowered to construct their homes using the same techniques. It lends back a sense of pride and control over the situation, as well as hiring local workers to stimulate the economy.

EXISTING RELIEF SHELTERS AND EXTENT OF DESTRUCTION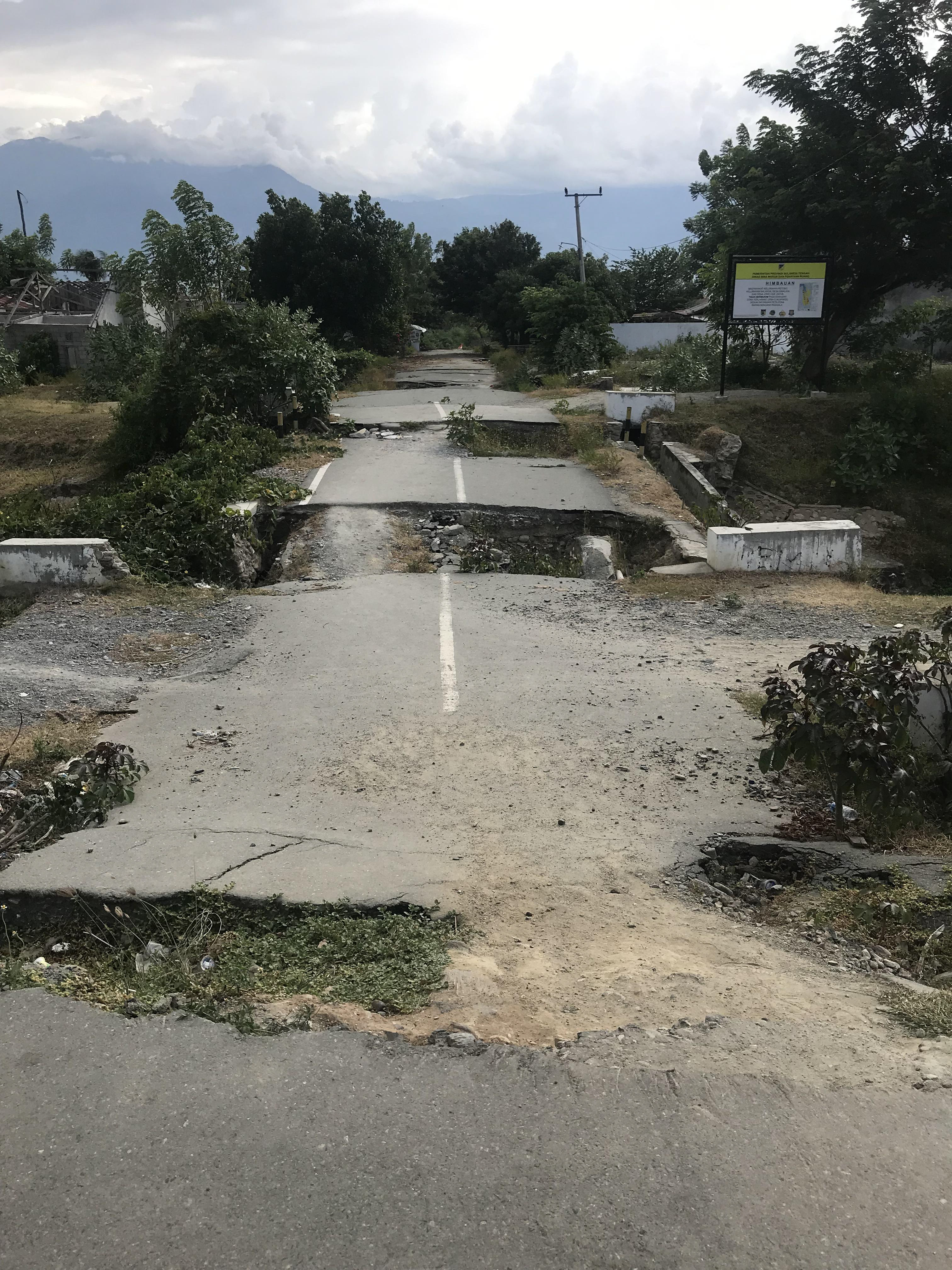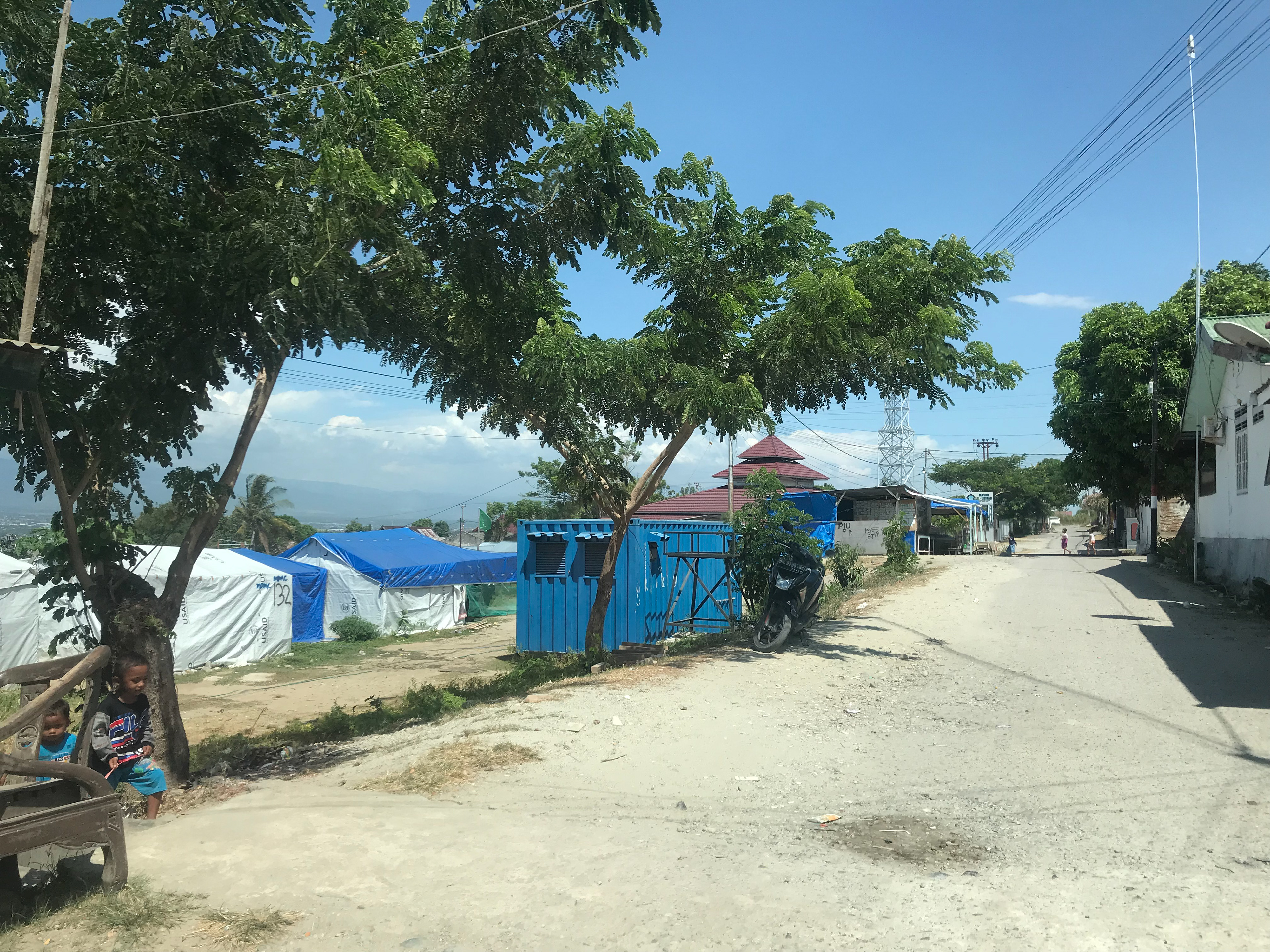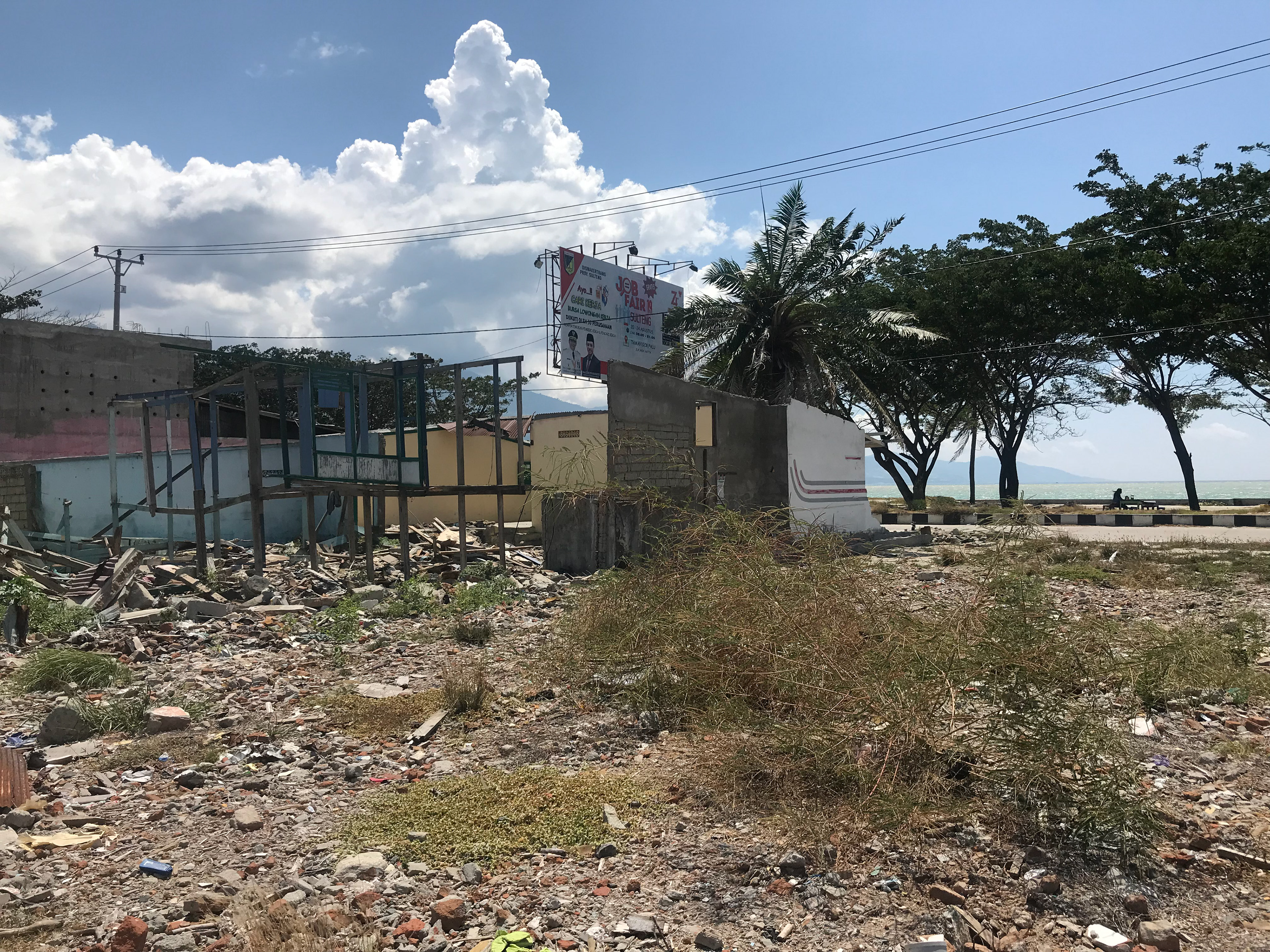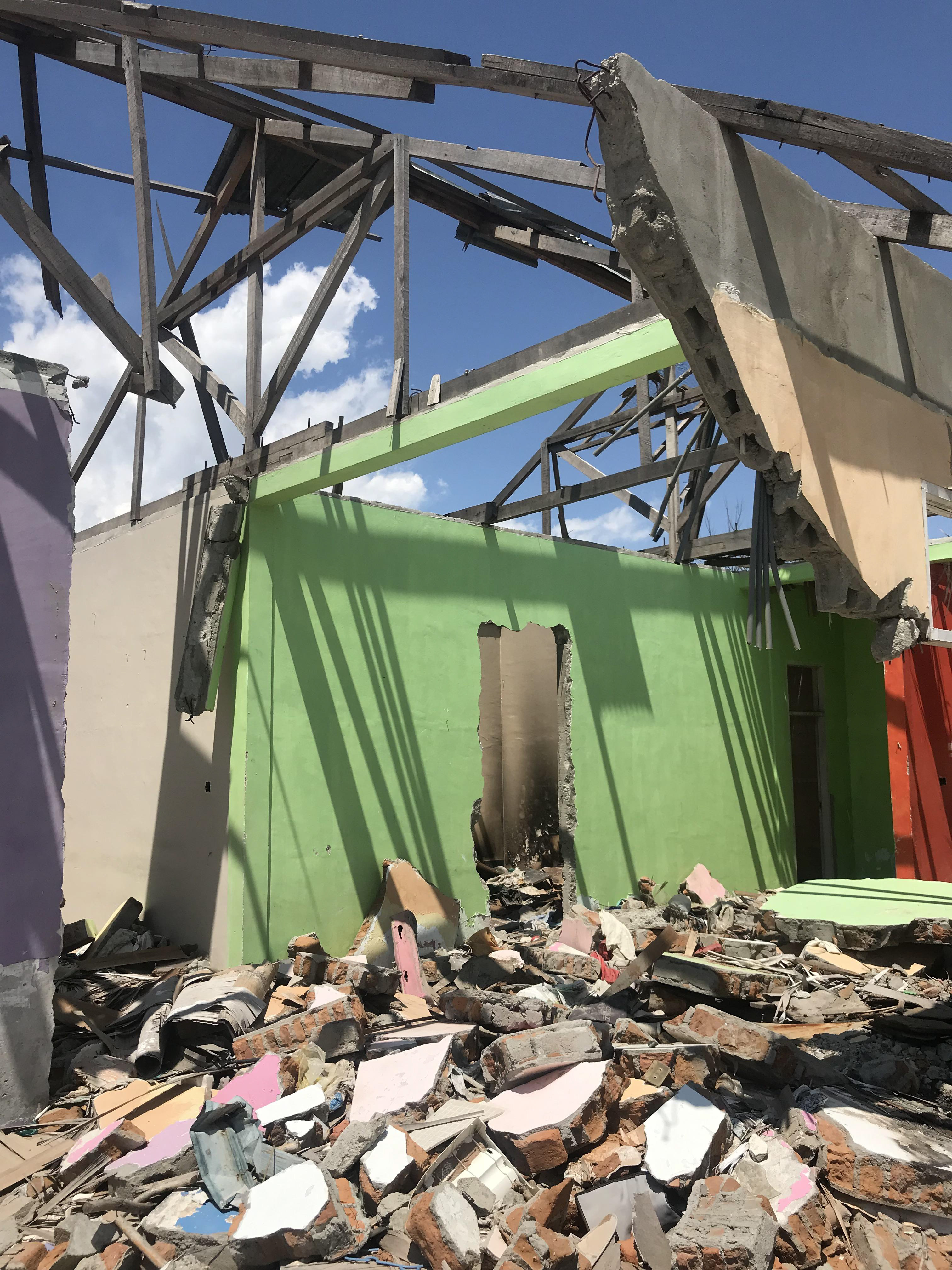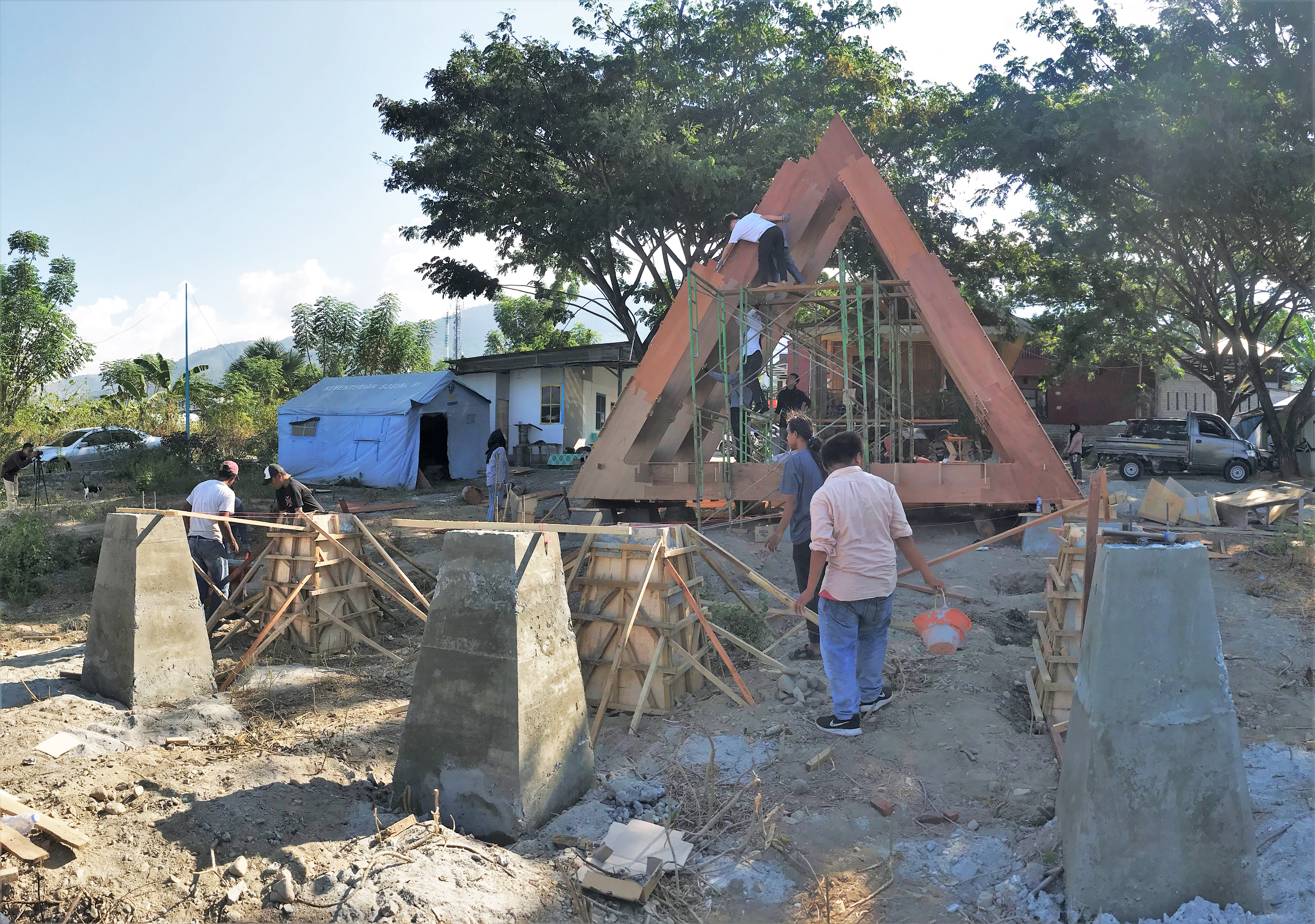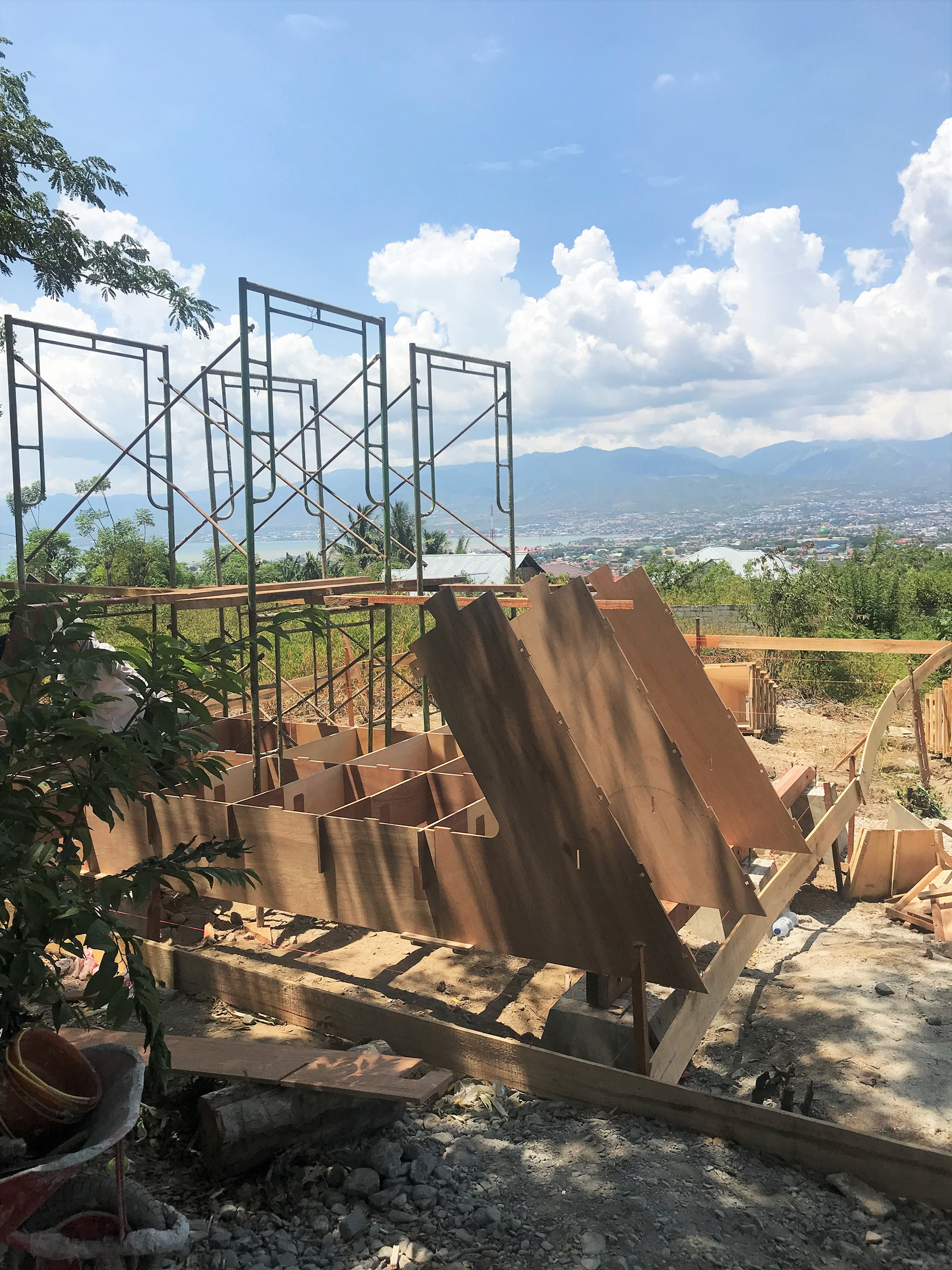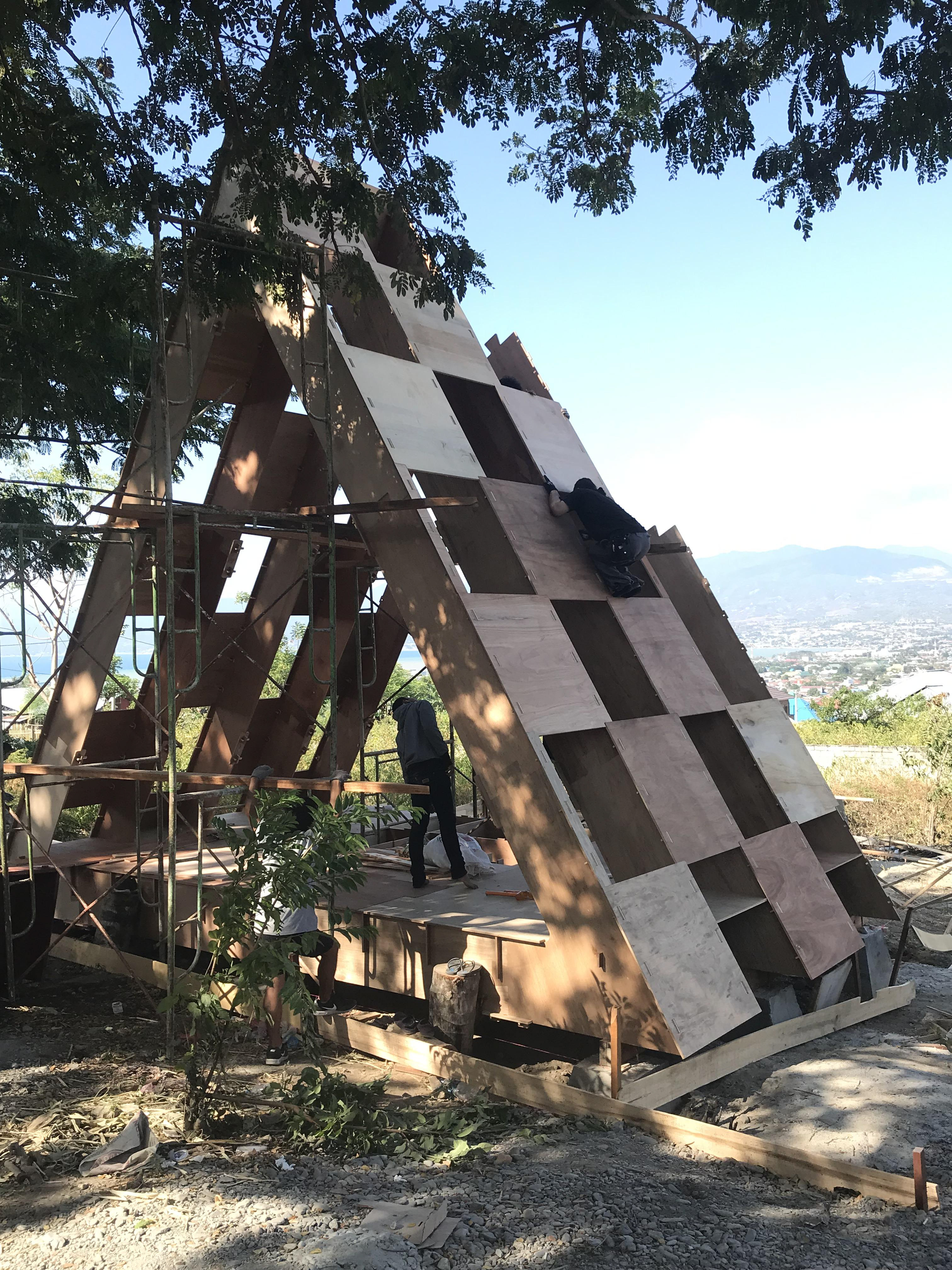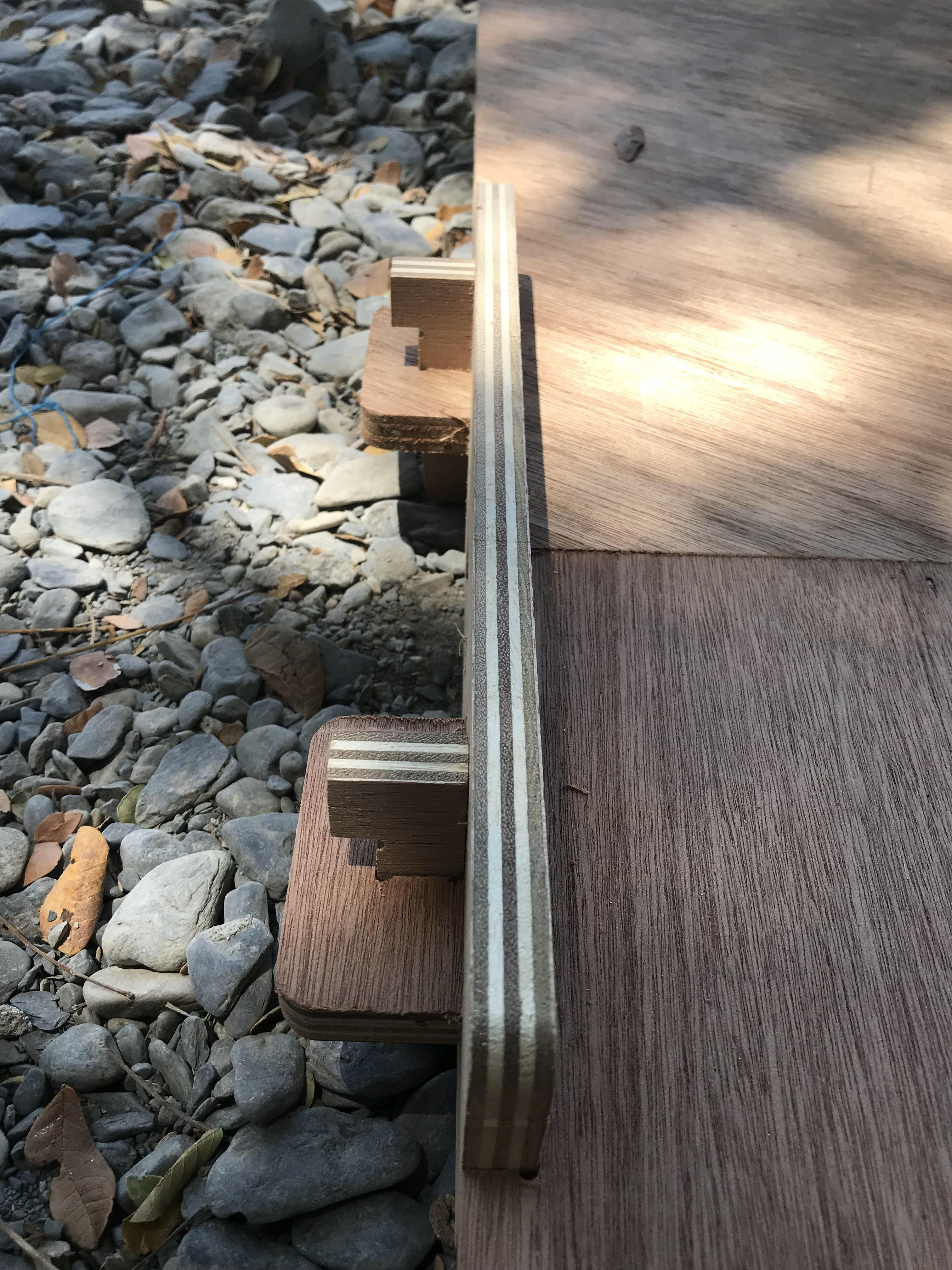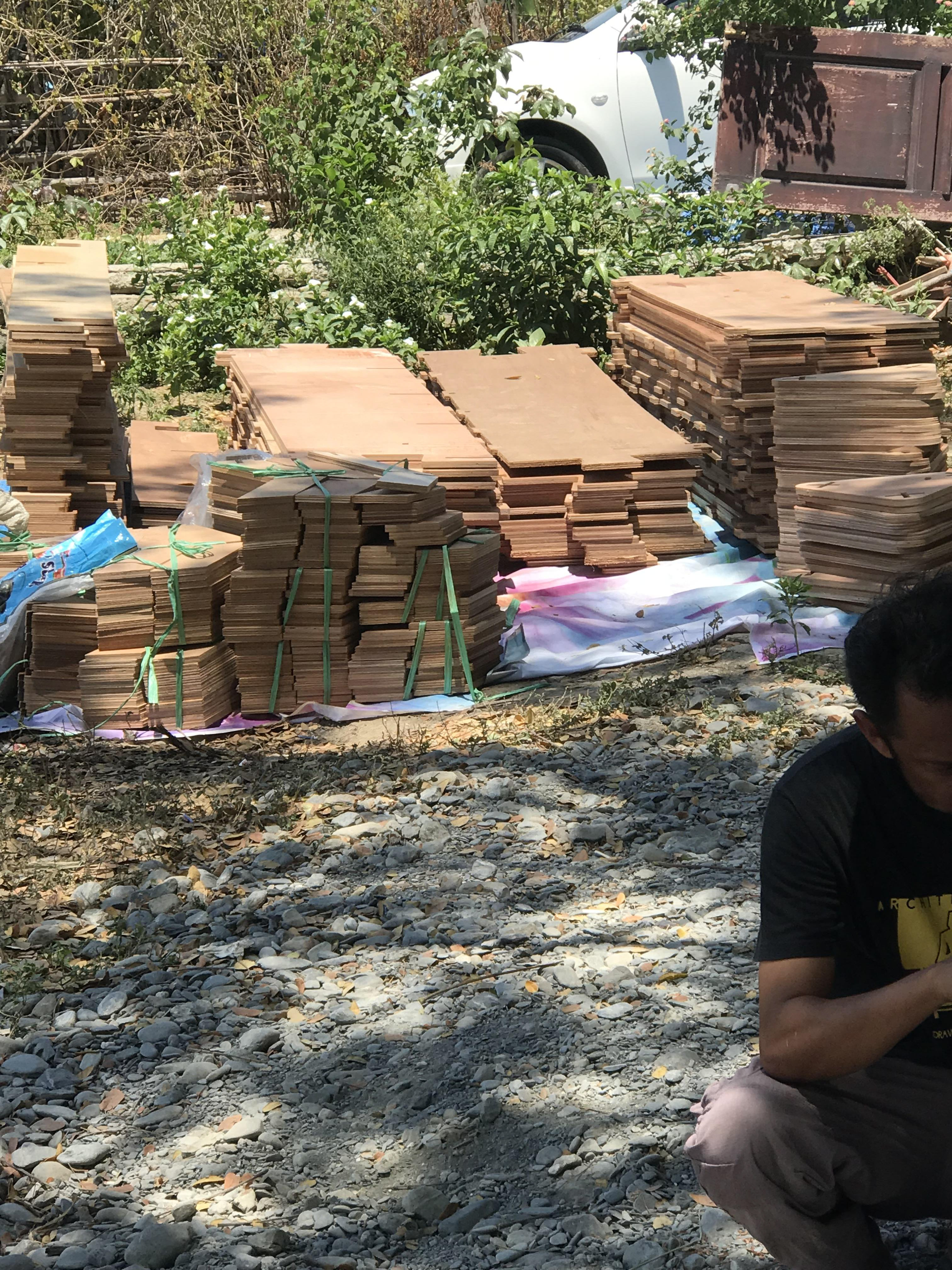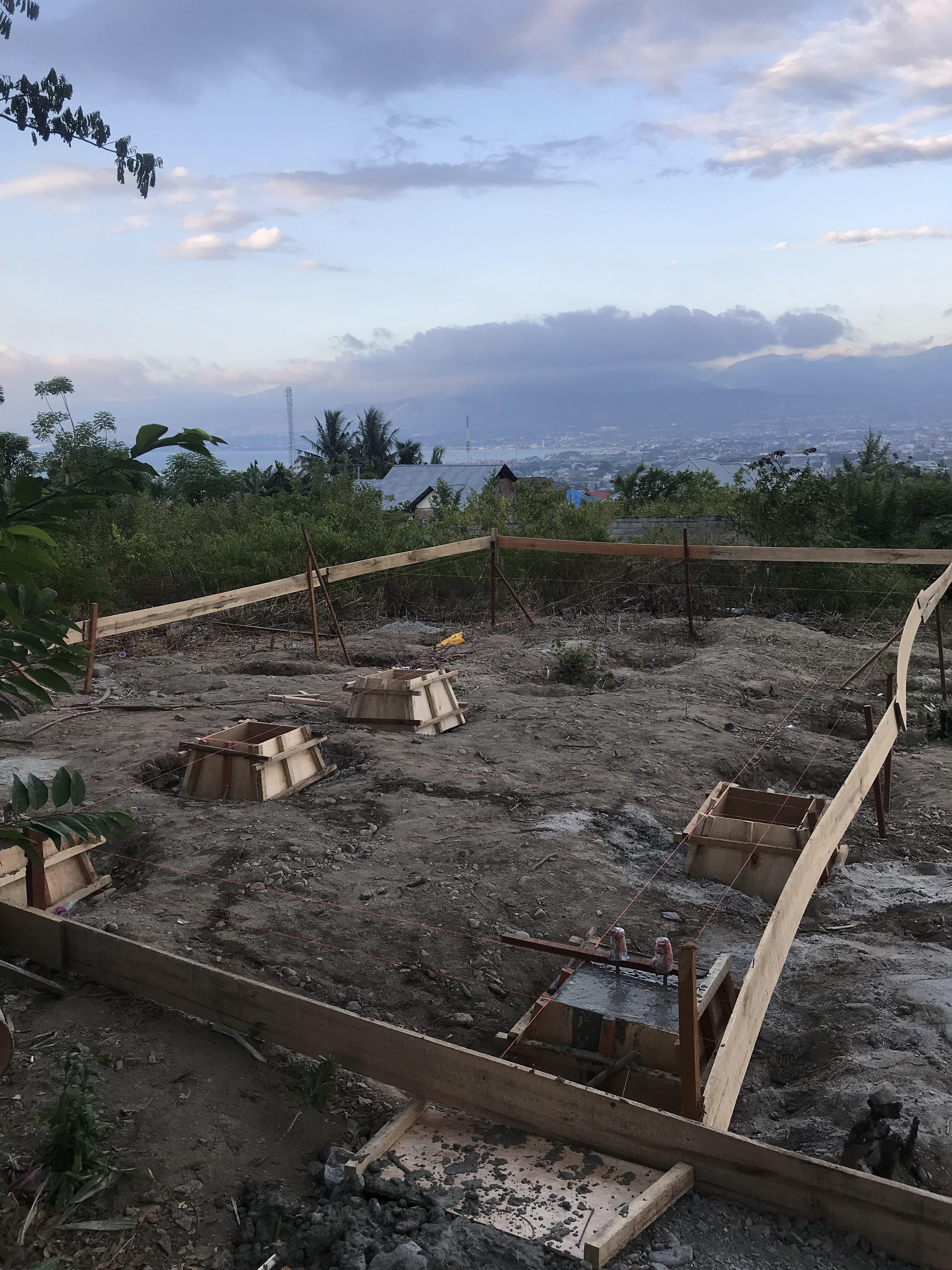 PARTICIPATORY DESIGN : ENGAGEMENT WITH LOCAL COMMUNITY MEMBERS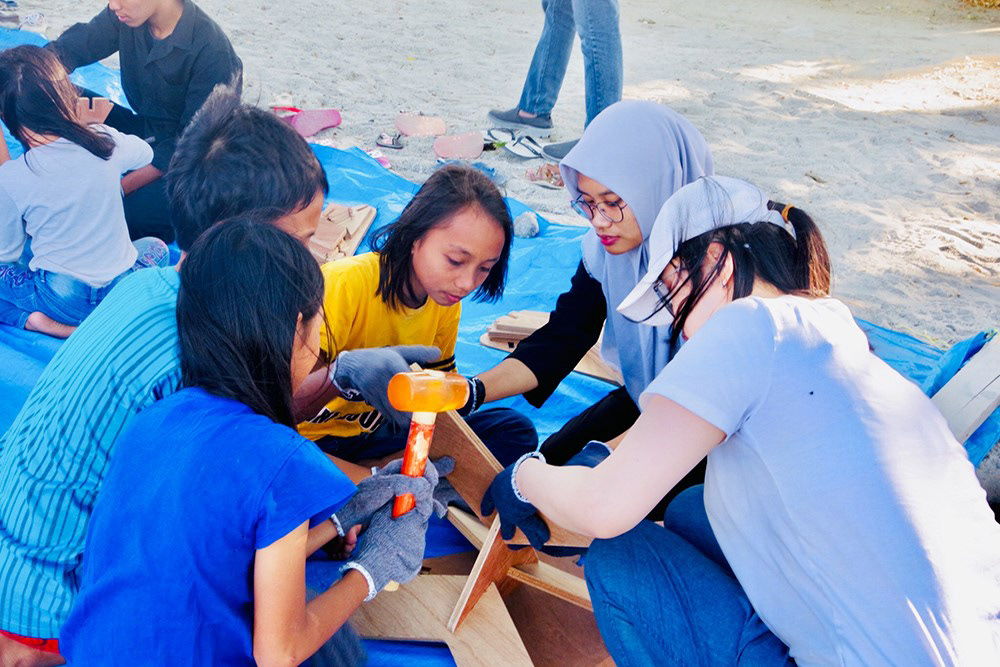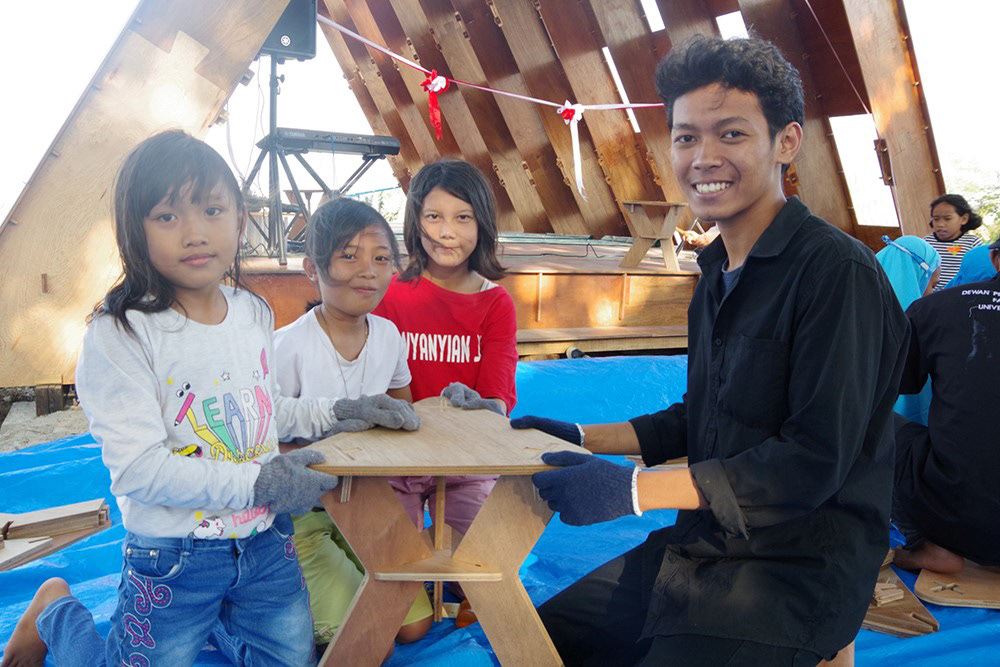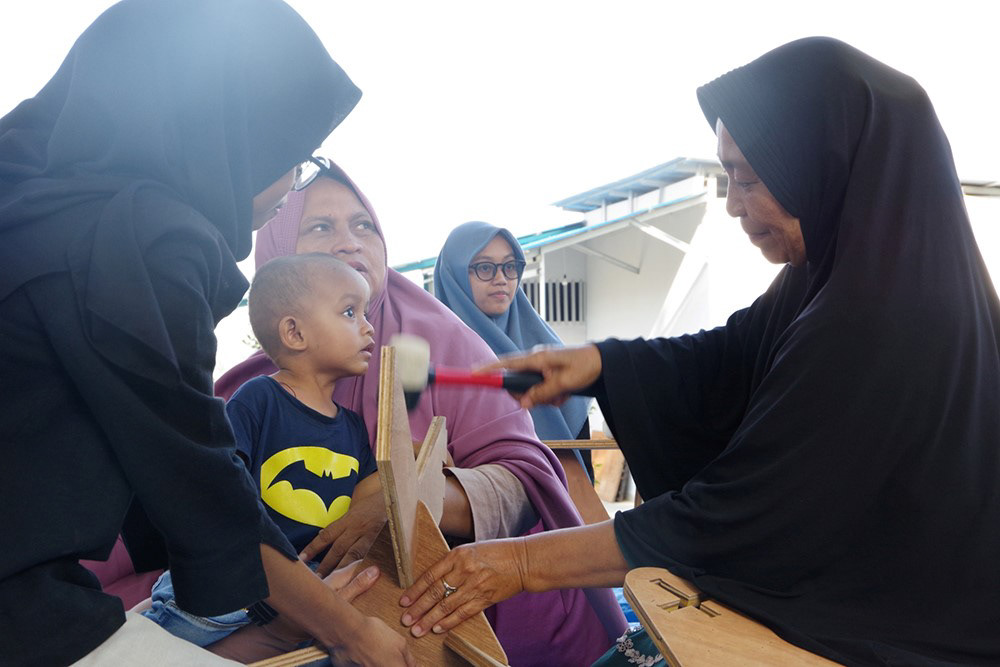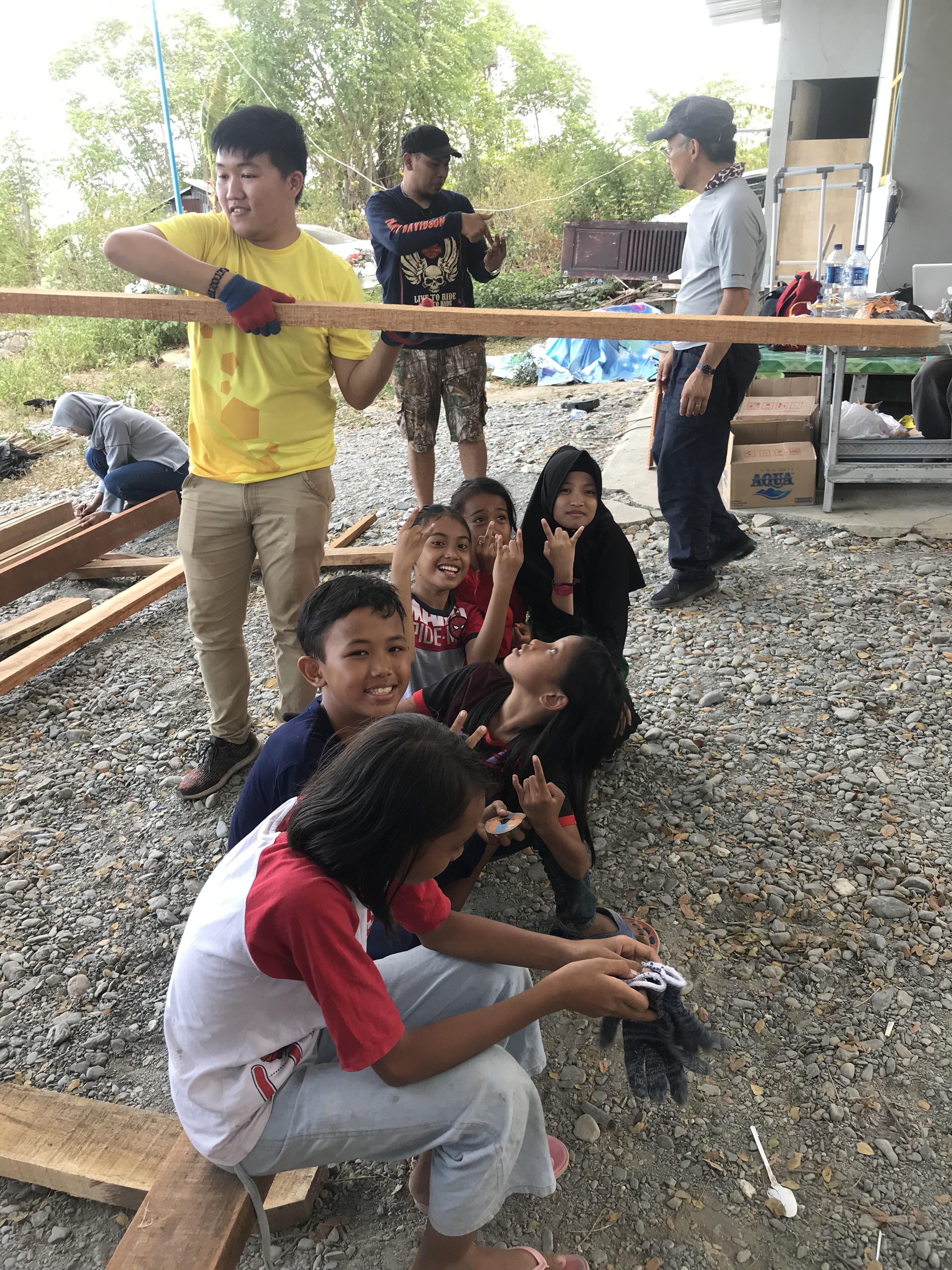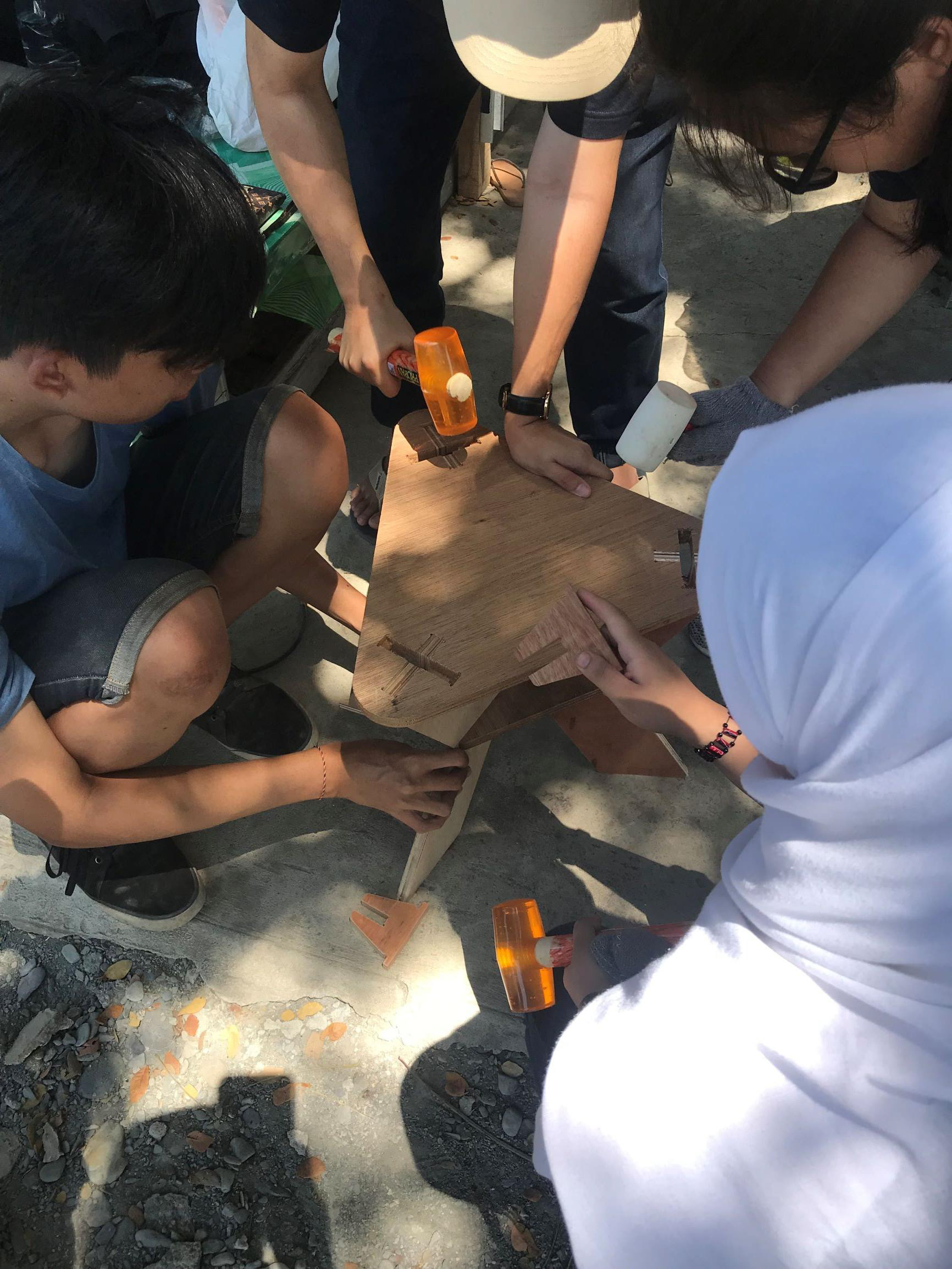 COMMUNITY CENTER IN USE : COMPLETED STRUCTURE